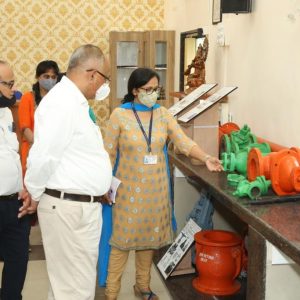 CEA Team Visit to Nashik Training Centre for upgradation of Training Centre from Grade B to A in August 2021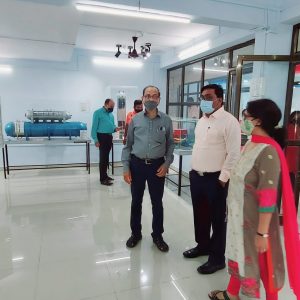 Shri. R.S.Raut Sir , Chief Engineer Visit cum Retirement Farewell at Nashik Training Centre in for September 2021.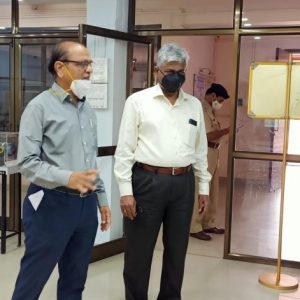 Shri. Malewar Sir , Chief General Manager (Security) visiting to Nashik Training Centre in for October 2021 survey of conducting training of Security Cadre Staff.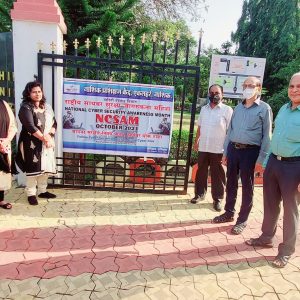 National Cyber Security Awareness Month (October 2021) Event Celebration at NTC. Various competition like Poster competition and Slogan Competition were organized at NTC.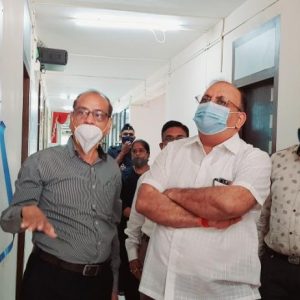 A short visit of Shri. Purushottam Jadhav, Director(Mining) to Nashik Training Centre in November 2021